What's happening in November?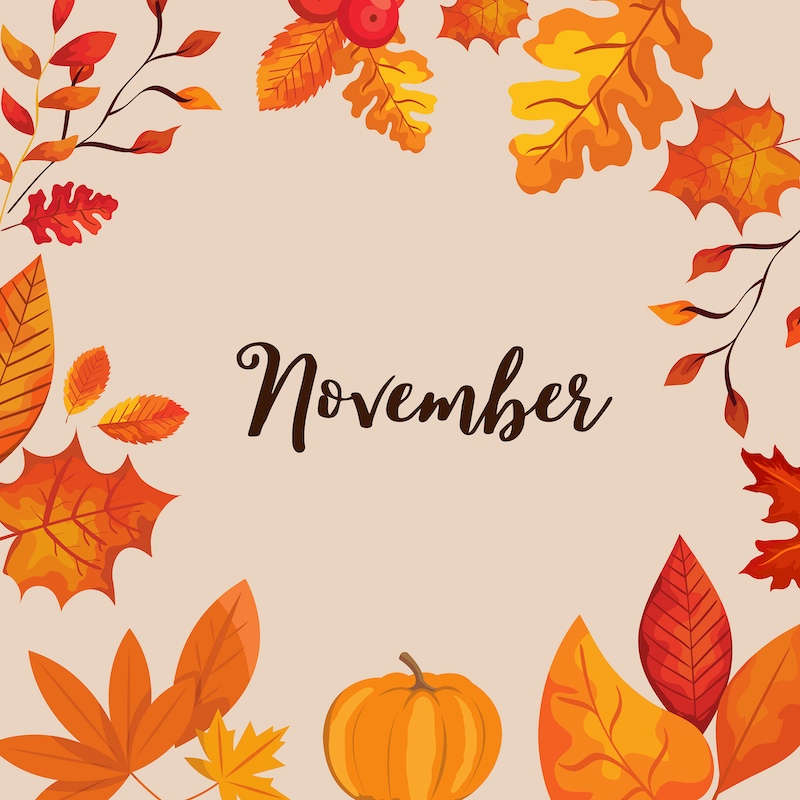 Northern Prairie Arts will meet Tuesday Nov 2. at Taecker plumbing conference room. 7pm enter through the art studio to the north.
Northeast Artist Network meets Friday Nov. 5 at the Watertown Regional Library. Marge Tauber room, 2pm. All interested in art are welcome, please bring art to share.
Watertown Camera Club will meet at 7pm on Tuesday Nov 9. At the LATC photo studio, room 136. Enter through the North Door # 1 off of third ave NE. All interested in photography are welcome, please bring images to share.
Virtual Arts Night at the Pub is Thursday Nov. 11. 6:30 pm on Arts Night Facebook page.