What's happening in December?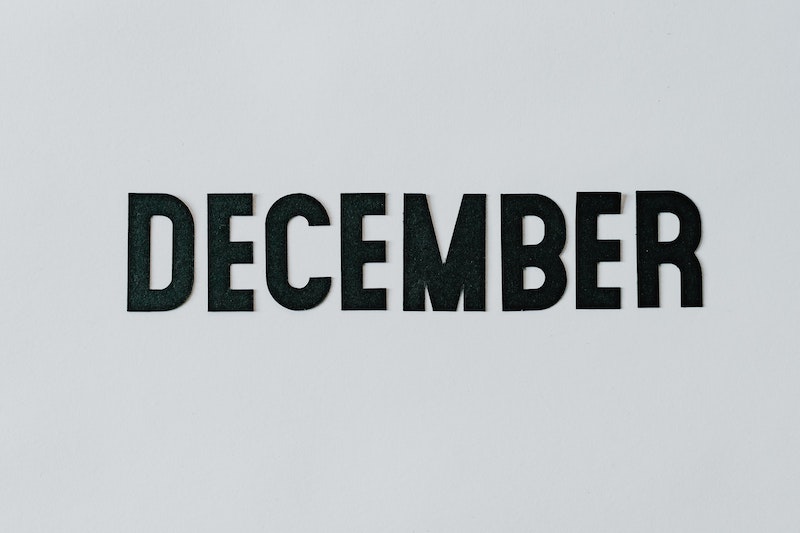 𝗡𝗼𝗿𝘁𝗵𝗲𝗿𝗻 𝗣𝗿𝗮𝗶𝗿𝗶𝗲 𝗔𝗿𝘁𝘀 monthly meeting will be on Tuesday, Dec. 7 at 7pm at Andor Inc/Taecker Plumbing conference room. Enter through The Art Studio to the north, 11 N Maple. All are welcome!
Northeast Artist Networkmonthly meeting will be Friday, Dec. 3rd at 2 PM at Watertown Library. Anyone interested in the Arts is welcome!
Watertown Camera Club will meet at 7pm on Tuesday Dec 14th. At the LATC photo studio, room 136. Enter through the North Door # 1 off of third ave NE. All interested in photography are welcome, please bring images to share.
Virtual Arts Night at the PubMeet ArtWalk sculptor Kyle Fokken and see his work at the Arts Night Facebook page at 6:30 pm.
Need more info? Contact Ralph at 605-520-5159 or rwamsher@wat.midco.net or Ann at605-882-1780