What's happening in August?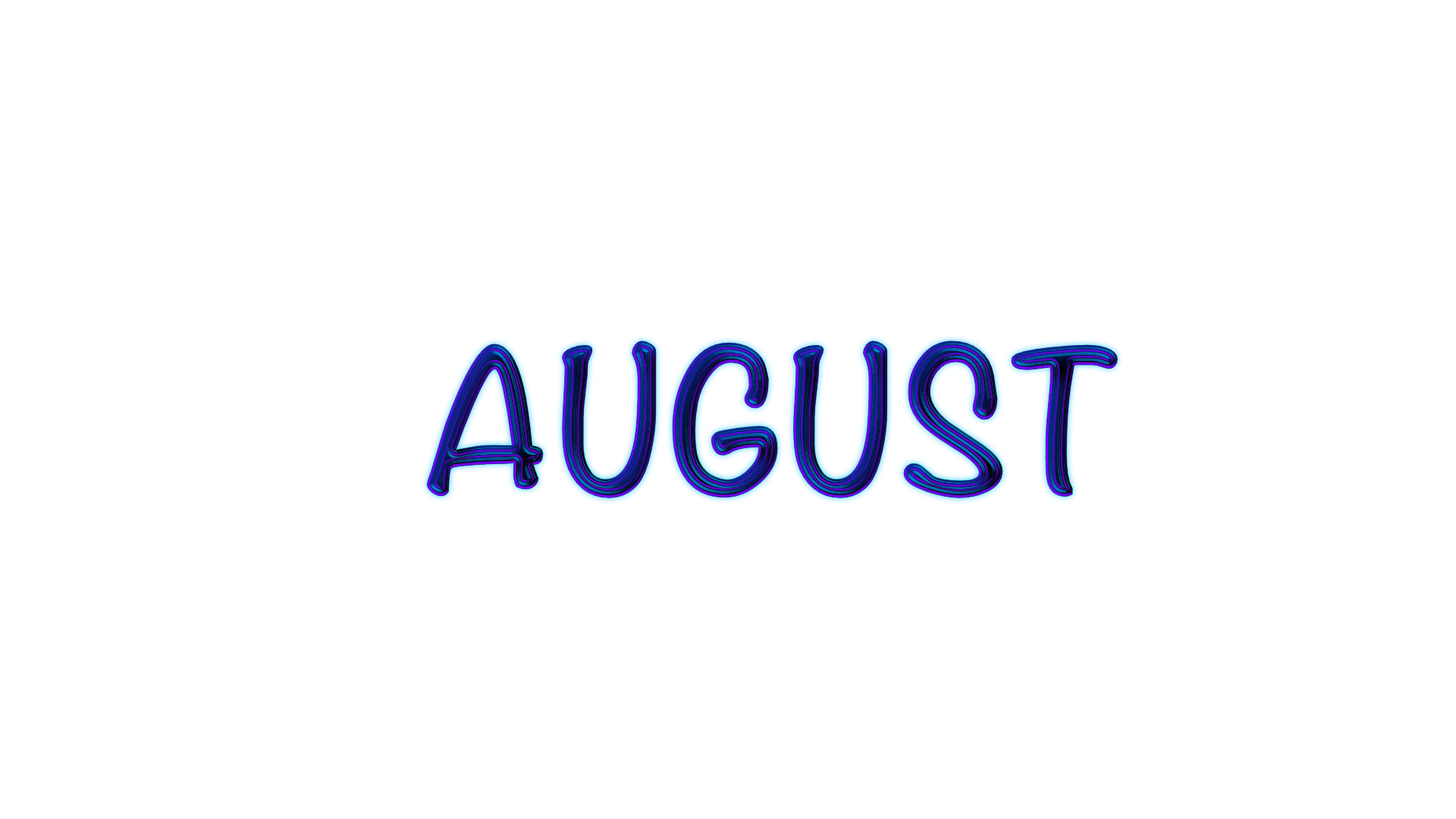 Rescheduled: Monday, August 8th - Northern Prairie Arts monthly meeting, 7pm at Taecker Plumbing conference room. Enter thru north door to art studio.
Friday, August 5th - Northeast Artist Network monthly meeting, 2pm at Watertown Regional Library.
Tuesday, August 9th - Watertown Area Camera Club. Meet at 6:30pm in front of Gather Coffee Shop for a photo walk.
Thursday, August 18th - (Third Thursday) Hybrid "Arts Night at the Pub". Marilyn Benson is the artist at 7:30pm in person at the Community Room at Watertown Regional Library and virtual on facebook live arts night page.
Need more info? Contact Ralph at 605-520-5159 or rwamsher@wat.midco.net or Ann at 605-882-1780