August Art's Night Announcement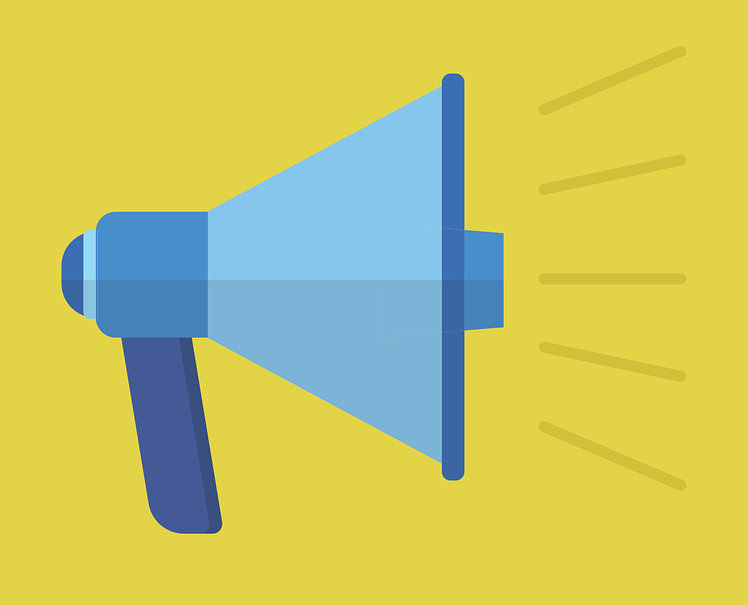 Arts Night is taking August off. We are up to our eyeballs in Create on the Northern Prairie & didn't want to produce a half arsed Arts Night so you'll have to wait until September to hear from Scurfpea Publishing's latest anthology. Trust me, it'll be worth the wait!
In the meantime, surf on over to the Northern Prairie Arts Facebook page to read more about all the cool stuff we have planned for Create on the Northern Prairie - it is going to be EPIC!! Artists' Pizza Party, Friday Night Sunset Sip & Paint for creatives & others. The long weekend wraps up with the Best Ever Art Show in Center Court of the Watertown Mall - come see how the Northern Prairie has been interpreted by the Creatives that came from Far & Wide!