What's happening in April?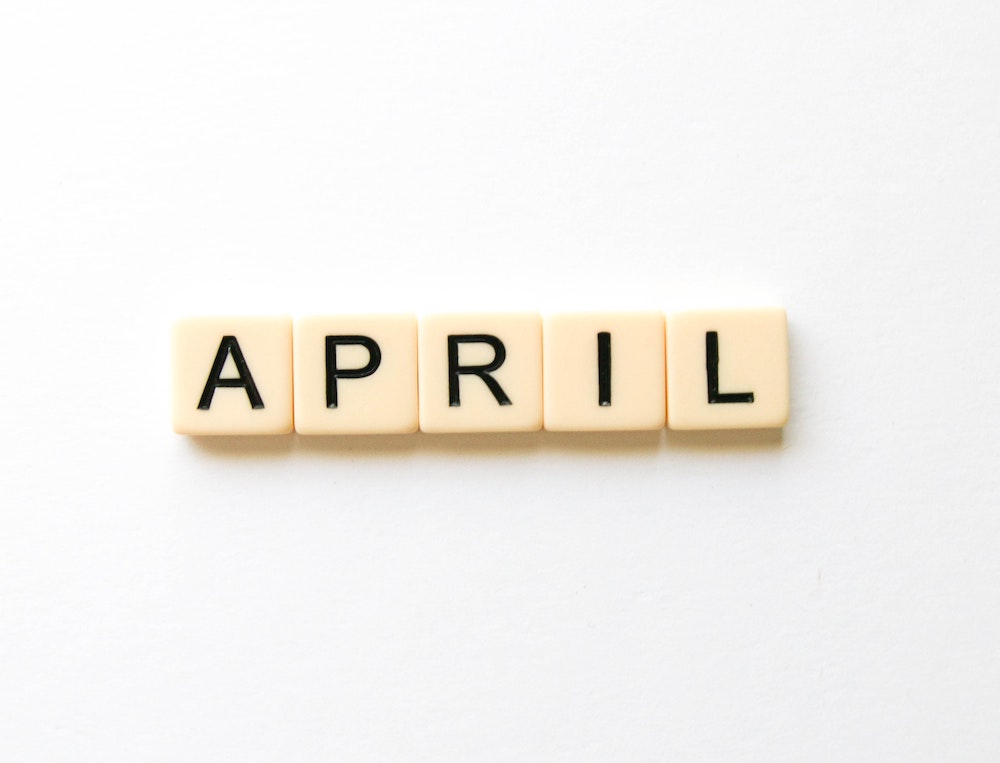 Friday, April 1st - Northeast Artist Network Meeting, 2pm at Watertown regional library. All interested in art welcome, bring a friend along.
Tuesday, April 5th - Northern Prairie Arts meeting 7pm at Watertown Regional library. Interested in volunteering? All welcome to attend.
Tuesday, April 12th - Watertown Area Camera Club. Room 136 LATC Photo Studio. 7pm all interested in photography welcome. Enter from door #1 off of 3rd ave.
Thursday, April 14th - Virtual Arts Night at the Pub. 6:30pm Arts Night at the Pub facebook live. Author Megan Reiffenberger is the guest.
Need more info? Contact Ralph at 605-520-5159 or rwamsher@wat.midco.net or Ann at 605-882-1780